FOUNDER & OWNER -
WEDDING PLANNER
MARIELLA RIETSCHEL

As your wedding planner Mariella will take on your stress and nervousness. She will plan your wedding carefully with a producer's way to coordinate, an artist's eye for the small details and a choreographer's feeling for creativity, grace and style. Mariella will make sure the result becomes an unforgettable day; where you can enjoy and experience all the wonderful things that are included in a perfect wedding day.
Mariella lives in Stockholm and is a proud member of BBB - Barbro's best and brightest and the International Institute of Weddings.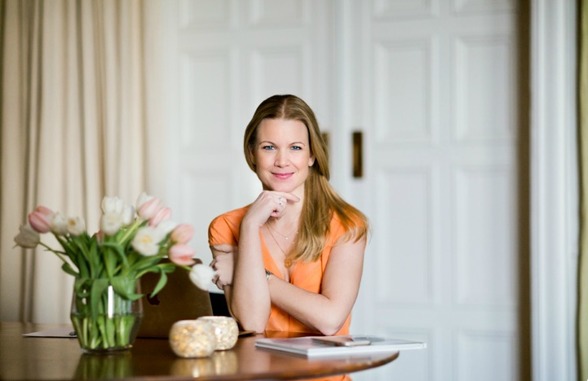 BACKGROUND AS A BALLERINA
Mariella's background as a dancer with the Royal Swedish Ballet in Stockholm started in 1991. Later love brought her to New York City where she continued her dancing career but also worked with the organization of exclusive corporate events; the Swedish General Consulate and the Canadian Consulate were among her clients. Since 2003 she has been based out of Stockholm as an event and wedding planner and helped a large number of wedding couples have their dream wedding become a reality. Mariella has also had asssignments for the Swedish American Life Science Summit, The Royal Swedish Ballet & the Royal Swedish Opera's sponsorship and event department plus Credit Suisse during Stockholm Open 2017.

GLOBAL WEDDINGS
There have been ceremonies by priests, rabbis and officiants, receptions at the Grand Hotel in Stockholm as well as in the couples' private residences. Stockholm city, Värmdö, Lidingö, Kalmar, New York, Linköping, Visby and Fjäderholmarna are only a few examples of all the places she's been to. Many of the weddings have been multinational; where the bride or groom have had another nationality than Swedish.
But regardless of nationality, location, weather or budget they have all been fantastic weddings – where happy and relaxed wedding couples have had the opportunity to experience a day filled with beautiful memories that hopefully last a lifetime.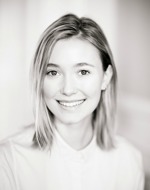 Wedding coordinator/Assistant wedding coordinator - Malin Burman

With experience from the service industry Malin complements the WeddingPlanner Stockholm team with her precision. She's the most reliable and calm person and will always do her best to make our wedding couples, families and their guests feel most special during the whole wedding day. During the season 2016 Malin alone took care of the planning and coordination of a large international wedding, at the same time assisting Mariella in 8 other weddings.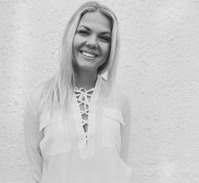 Assistant - Sofia Forsberg

Sofia has experience from a wide area of service and client contacts. With her exuberant energy she takes the best care of our wedding couples and their guests. Everything is handled very carefully and lightsome no matter the task. Sofia is simply a great asset during your wedding day.
Assistant - Alexandra Norberg
Our latest addition to the team, wonderful Alexandra, stepping into every room with plenty of nice vibes and energy. She has an education from the Wedding Planner School in UK and makes a perfect fit into the team with her excellent service mind.