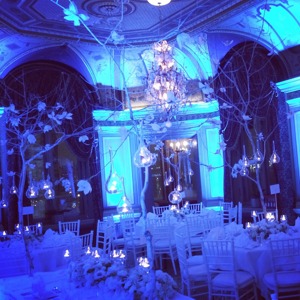 My first wedding of 2015 was held in beautiful Hedvig Eleonora Church. As the couple had ordered snow when stepping out of church I had naturally no other choice than to handle their request. The beautifully crispy snow flakes started falling down app 10 minutes before the ceremony ended :)
Later at the Grand Hotel the Persian ceremony was held, Sofre Aghd.
Dinner was held in the dining room of Carl Larsson and together with the best florist in town, Johan Pettersson, we created at magic scenery. And to capture all the great moments, details and most of all the LOVE, I had Linda Broström and Juliana Wiklund by my side.