How to plan a low cost wedding...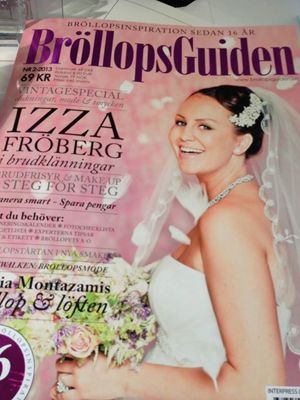 Not all weddings need to end up super expensive. There are many different ways to hold the costs down but still be able to create a personal and unique wedding day with elegant details.

In the latest issue of Bröllopsguiden, out in store now, I give my advice on how to...